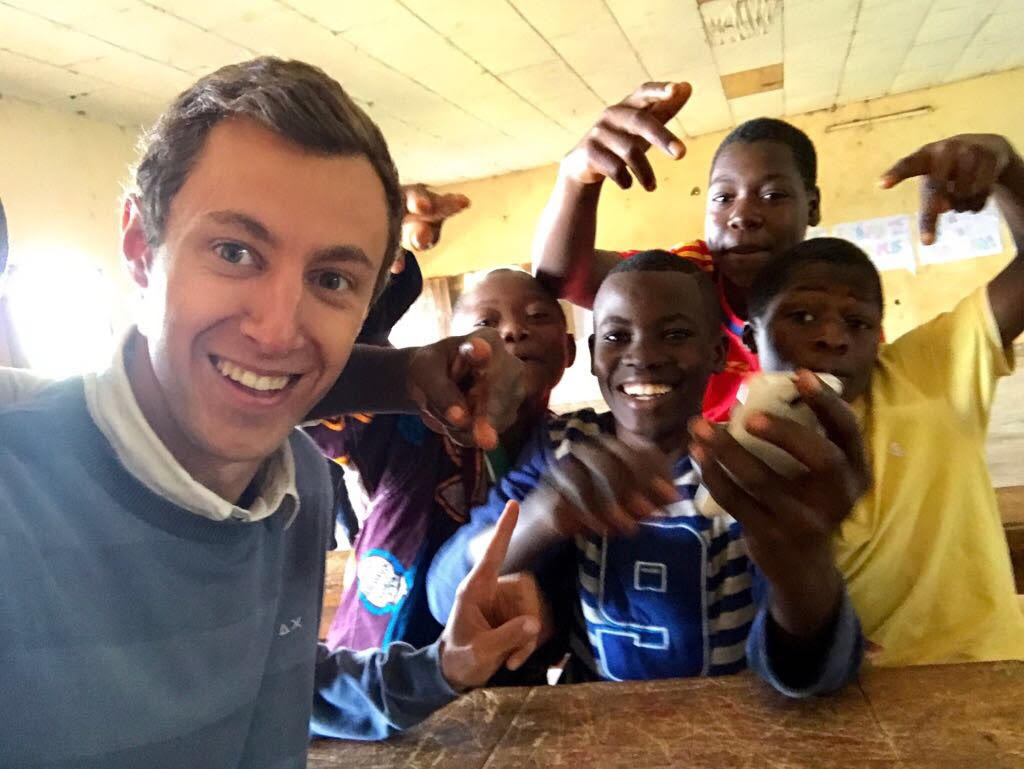 My goals were to help with the various activities concerning the different projects both in manual and intellectual way. My personal goals were to experience a different way of living, without all the comforts that I use to have and to
understand more my personal soft skills.
Concerning the Madiba project during the morning I was teaching to the teenager Italian and IT class. During the afternoon classes, in the hospital, I was assisting the IT and sometimes the English teachers. Regarding the WaLi project, since I do not speak French I was mostly the photographer and kind of assistant of the other member of the teams, the same for iciangoua.net.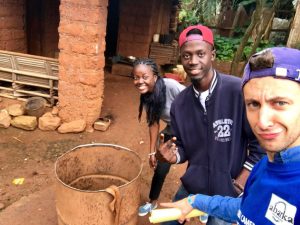 I was completely out of my comfort zone. I tried to do my best to stay with everyone, to help during the various activities and to not complaining when there where something that I did not like.
Web&Development foundation give you the opportunity to do many things. First of all to stay in touch with the African culture, you will be immerse in a local village, where people live with few coins per days. Secondly, you will have the opportunity to teach different topics to kids, teenagers and adults, which give you the ability to see
how effective you are to explain things to people. Moreover, you will have the opportunity to sensibilise the local populations regarding some important issues, like having drinkable water in the house and the importance to be connected on the web for doing business. In addition to that, you will have the opportunity to share the house with local volunteering and from other people from all over the world. Therefore, it is a good opportunity to do something good, to help and empower people and to discover a different culture.
Davide Delvai, Italy 2017
Video in Italian