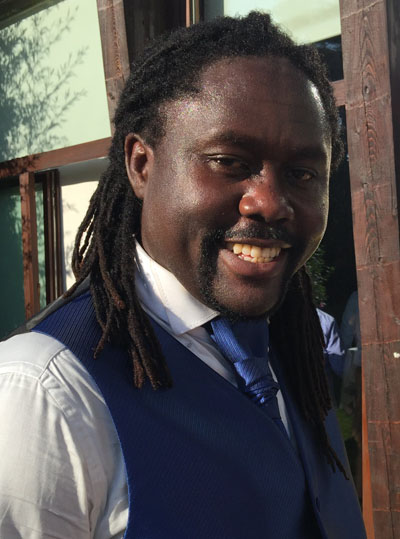 I am Clotaire Ntienou
A Cameroonian born in Bangoua.
Graduated from the University of Yaounde I in Sociology, Major: Population and Development, Certified Trainer BYB Microsoft, Certified NGO Management with Sylvia Bongo Foundation. Responsible for projects with AIESEC in Yaounde and then National President with AIESEC in Gabon.
Currently Founder and CEO of the WebDev Foundation ( www.webdevfoundation.org) working in field of health, children's education and development of young people through activities around the global education on sexuality, promotion of IT with free access to training for the poorest, entrepreneurship, languages, cultural exchanges and responsible tourism.
Co-founder and HR Vice President of Bekondo Foundation (www.bekondofoundation.org) an organization registered in Cameroon and the USA. We work on improving farmers life's so that they can fully benefit from cocoa farm activities. We are also working on processing and selling cocoa products to create another values chain that will allow farmers to not only depending on selling cocoa as sole product.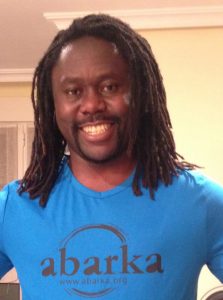 Co-Founder of NGO ABARKA (www.abarka.org), an International NGO focusing on the international development and youth capacity building. we work supporting project in Africa (Cameroon in particular), in Spain we develop project and activities to respond to the western social needs and to impulse development of youth.
I am passionate about personal development and the development of others, I hate hypocrisy and lies. Dynamic, I strongly believe in the development of Africa from the bottom. This is why i am involving in the social and other humanities project.
I would like to visit the World working to help people living on bad conditions.
I would like to leave my mark in this World where everything that people does is related to money.
Hobbies: Cooking, Travel, Internet, Cinema/Movies, Reading, Networking.