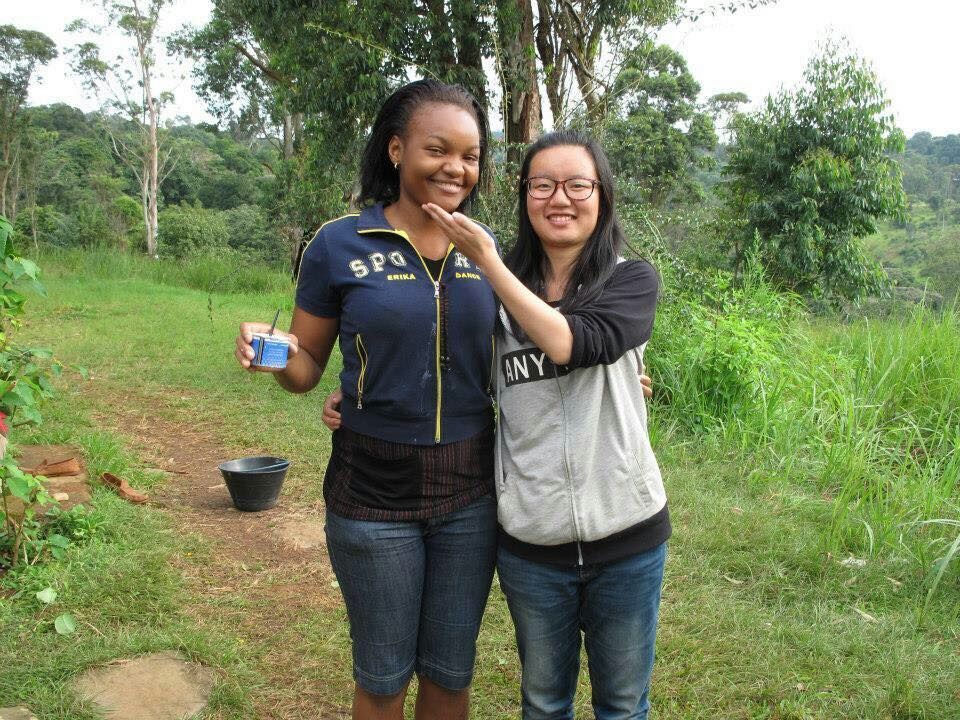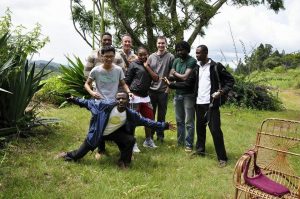 I joined the WEBDEV FOUNDATION as a participant in 2011, an organization that has given me more reason to believe in my dreams and life projects.
An organization that thanks to the welcoming spirit and the enthusiastic spirit of its members gave me the opportunity to see the life of a sense more pleasant compared to the time when I sailed without really knowing how organize, or what I would be in this life.
I will never forget WEBDEV FOUNDATION, its language sessions, entrepreneurship, extra activities, health and others.
I will give everything to share my know-how, my experience with children / participants from rural areas of Cameroon, with international volunteers. Because of WEBDEV Foundation, I met and made friend with people from all around the world.
I invite those who read this comment to enjoy the happiness of leaving WEBDEV FOUNDATION because like me, I just gave a little of my time to the benefit of the people and in return I received more than I gave .
I thank Mr. the founder of the organization for giving me the opportunity to join the group that is for me now a second family.