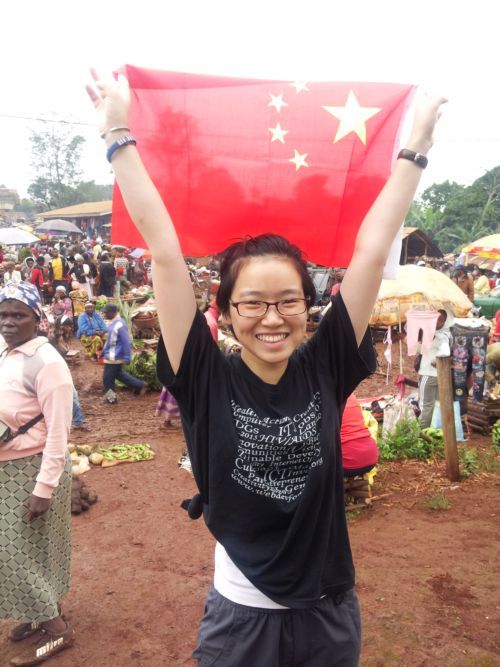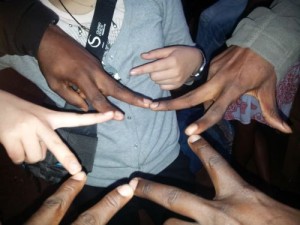 Before I went to cameroon, it's totally a blank to me.Although there were a lot of message came to me,I knew that's not true,there are still lots of misunderstanding of africa,so one of my goal is to explore the real africa by myself.
And also,there were lots of volunteering I can do in china,why I choose to went to africa,that's maybe the most inportant goal:to see how I would be when I am in an environment which is totally different.I have to face the differences on culture/life habits/food/communication…all kinds of things.It's also a experience to explore myself.
… I saw a true africa,a true cameroon by myself and it really make sense to me.I realize that everyplace is special that no one can easily make a jugdment.People have their own life style and it's no use to say this one is better than that one.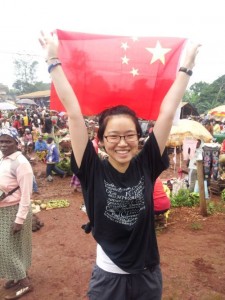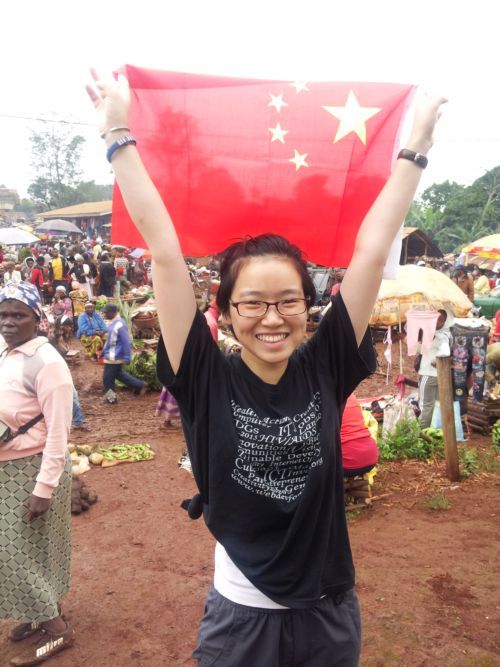 I learned to live with people who is from totally different background and environment.Although I had some trouble with some volunteers during the internship,I learned to accept but not complain,and finnaly I made a lot of friends there.
And also, I really enjoy and be proud of my chinese class,when I walking in the village and seeing the students,they always call me "sabina" and greet me in chinese,like "你好"、"早上好".I think it's also a chance for me to reconsider me to be a chinese.At least,I feel perfect when I represented China in the global village.
"I think I don't care whether life there is comfortable or not,but I do care how much I would learn from the experience."
Sabina Li (China), 2013